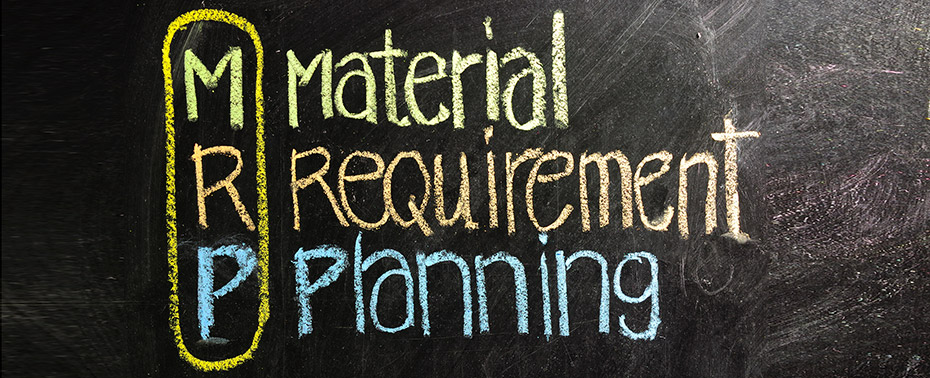 SAP HANA MRP Live BADI Usage
SAP continues to improve its ERP products to HANA technology gradually. One of the most critical product is that instead of the classic MRP, it now becomes a new product as "MRP Live". For the benefit of HANA's speed and efficiency, MRP Live is available.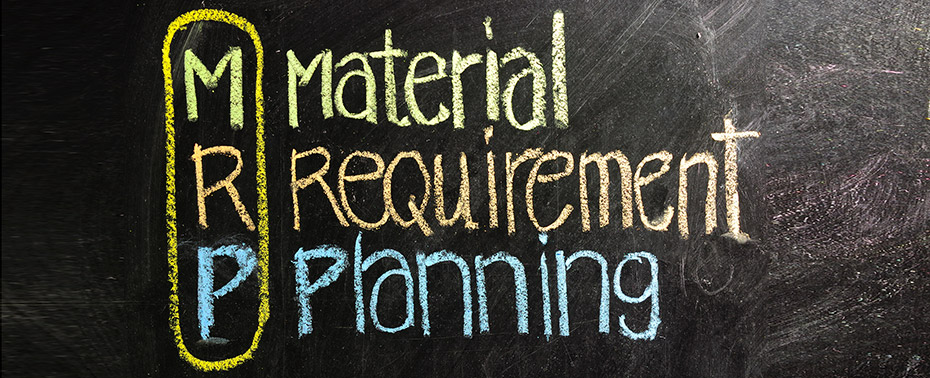 SAP HANA MRP Live BADI Kullanımı
SAP, yavaş yavaş ERP ürünlerini HANA teknolojisine uygun geliştirmeye devam ediyor. En kritik konulardan biriside klasik MRP yerine artık "MRP Live" olarak yeni bir ekran haline getirmesi. HANA'nın hızından faydalanmak ve verim sağlayabilmek adına MRP Live kullanılabilir durumda.